Posts tagged with "San Diego Bonefish"
---
Fishy Outings
 · September 12, 2021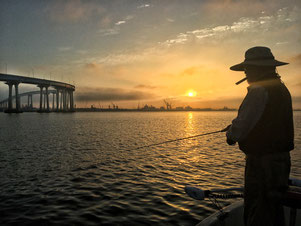 As we roll into mid-September and a fall approaches we start to see changes in the bays as water temperatures start to drop from the mid 70s and even near 80 degrees F in the far south bay the fishing remains great. The catching, which is almost always good, becomes even better in many areas. A lot of hot weather inland this summer has brought with it a bit more wind than is typical, making things difficult for float tubers at times; not so much for casting but for drift management and just...
Fishy Outings
 · January 21, 2019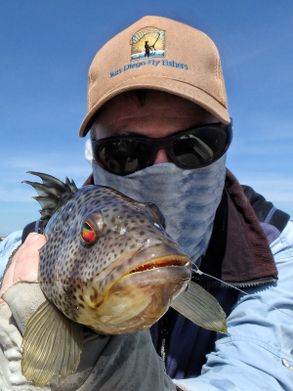 San Diego has great year round angling, even during mid-winter, and San Diego bay is perhaps the most consistent local winter fishery. Except for when storms are passing through, winter breezes are often less than summer winds. When the ocean has six to twelve foot swells as has been the case over the last couple of weeks, the bay remains comparatively calm.