Musings and other Commentary
A 9 foot 5 weight fly rod is the most common first fly rod purchase made by anglers getting into fly fishing. That is because fly fishing is still primarily thought of as a trout fishing technique by non-fly anglers. But for most of the world, nation, and even San Diego County, trout are not nearby or only available in small numbers for a few months of the year. Here in the San Diego area, when we take into account both freshwater and saltwater species, there are dozens more species available...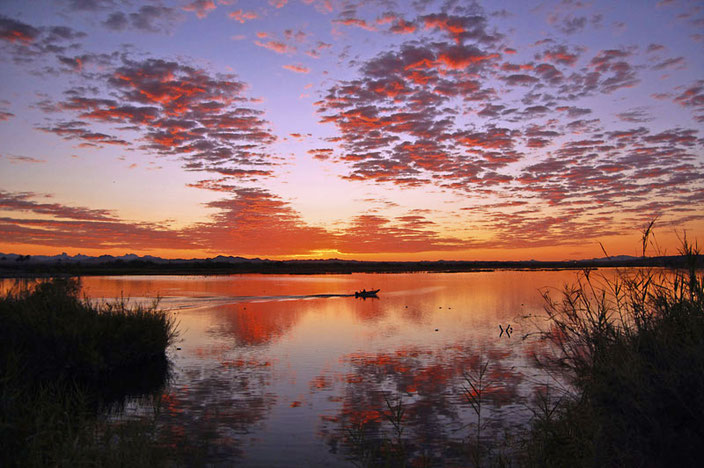 Well, we just finished off 2020. To say it has been a difficult year would be a significant understatement. I'm sure everyone who is reading this has had to navigate their own challenges this year. We have navigated some rocky waters, one reason this blog has been quiet for over a year, but have come through well so far. We all will have additional challenging waters to navigate in 2021. From the business end of things, supply chain issues related to COVID-19 have made it difficult to get...