Posts tagged with "Corbina"
---
Techniques
 · January 02, 2021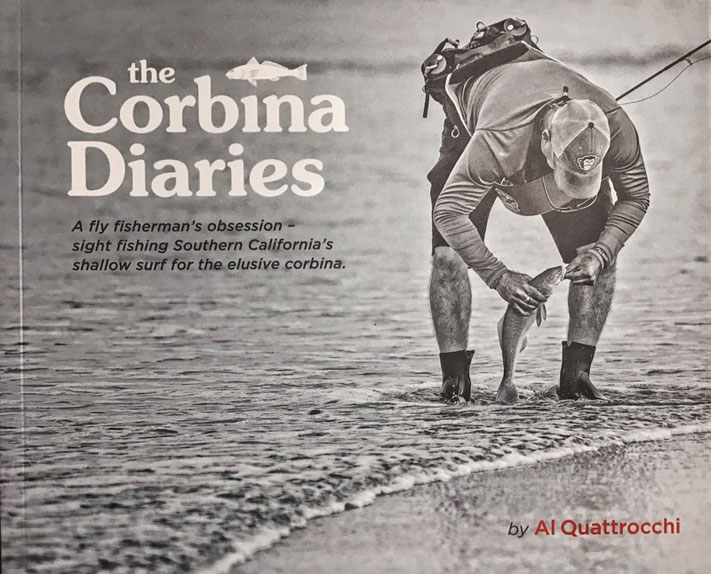 Al Quattrocchi came by the shop a couple of weeks ago and dropped off some copies of his new book "The Corbina Diaries". Al "Q" is well known in the Southern California fly angling community and is recognized beyond California as an accomplished fly angler and enthusiastic teacher. His live presentations on fly fishing our SoCal saltwaters are always great draws with the crowds excited by his energetic and clear discussions of tackle and techniques. Sight fishing for Corbina is considered...
Fishy Outings
 · January 21, 2019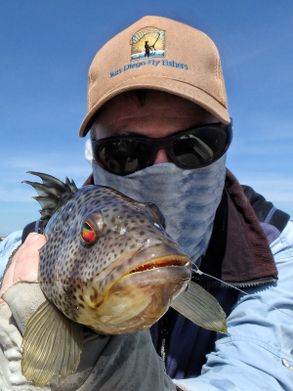 San Diego has great year round angling, even during mid-winter, and San Diego bay is perhaps the most consistent local winter fishery. Except for when storms are passing through, winter breezes are often less than summer winds. When the ocean has six to twelve foot swells as has been the case over the last couple of weeks, the bay remains comparatively calm.