Posts tagged with "Fly Tying"
---
Fly Tying
 · April 18, 2022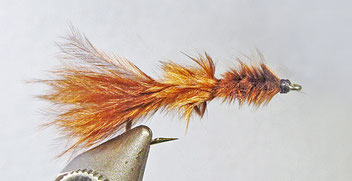 (Originally posted in 2018. Updated with much appreciated information from Forrest Oldham.)
Fly Tying
 · January 06, 2019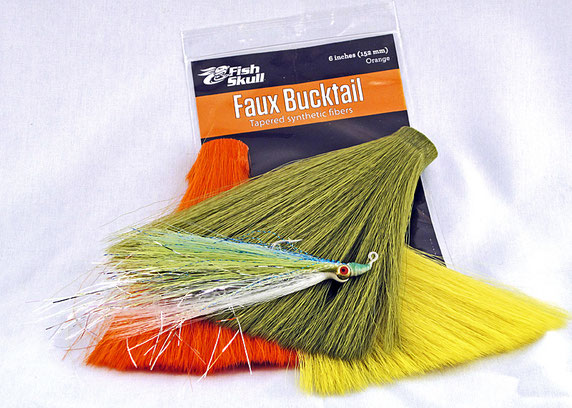 A couple of years ago, Flymen Fishing Company, producer of the fantastic Fish Skull heads, fish spines for articulated flies, and other great products, introduced Faux Bucktail. Fish Skull Faux Bucktail is an interesting synthetic streamer material that we, along with many of our customers, have found useful for some of their fly and jig making enterprises. Unlike most other synthetic hair materials, Faux Bucktail is tapered. Like many other synthetics, it is slightly crinkly. The most obvious...