Posts tagged with "Surf Fly Fishing"
---
A 9 foot 5 weight fly rod is the most common first fly rod purchase made by anglers getting into fly fishing. That is because fly fishing is still primarily thought of as a trout fishing technique by non-fly anglers. But for most of the world, nation, and even San Diego County, trout are not nearby or only available in small numbers for a few months of the year. Here in the San Diego area, when we take into account both freshwater and saltwater species, there are dozens more species available...
Techniques
 · January 02, 2021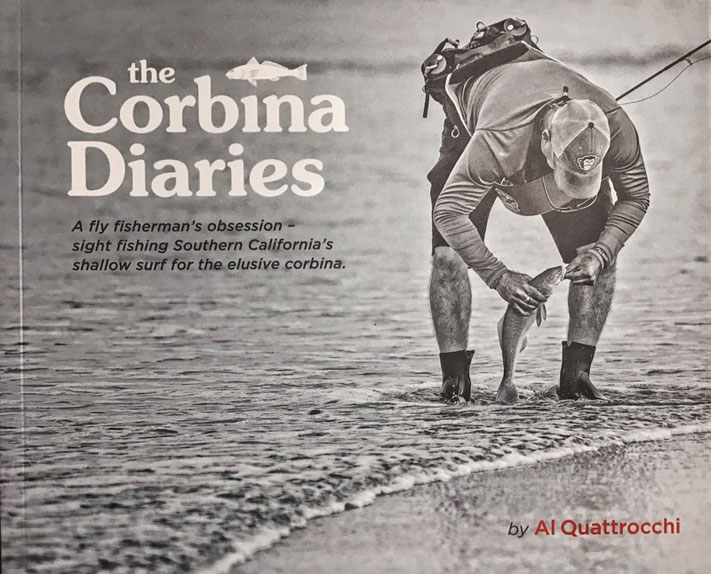 Al Quattrocchi came by the shop a couple of weeks ago and dropped off some copies of his new book "The Corbina Diaries". Al "Q" is well known in the Southern California fly angling community and is recognized beyond California as an accomplished fly angler and enthusiastic teacher. His live presentations on fly fishing our SoCal saltwaters are always great draws with the crowds excited by his energetic and clear discussions of tackle and techniques. Sight fishing for Corbina is considered...